Experienced Professionals ready to help you
The United States of America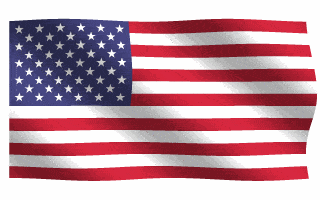 Professional Companies Offering Blasting Services
Dry ice blasting contract services, machine sales, and rentals.  Serving throughout the US.


Authorized Distributor for
ICEsonic and

Phoenix Unlimited
Professional Companies Offering Blasting Services
Silo Cleaning Services.
Nationwide.
Greene Services has extensive experience managing silo cleaning service projects and effectively responds to emergency calls throughout the USA.
OSHA approved and properly certified and insured.
Call Greene Services today at 888-623-6050, to learn more about our innovative and thoroughly effective solutions to silo cleaning.
https://silocleanpro.com/
Professional Companies Offering Blasters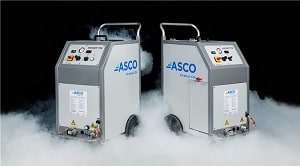 DRY ICE BLASTING
Our ASCO dry ice cleaning technology is a safe and effective method for cleaning machines and surfaces. Our industrial know-how ranges from the plastics, rubber, and automotive industries to foundries and many other applications.
ASCO CARBON DIOXIDE INC.
Orange Park, FL 32073
T +1 904 374 9590 /+1 877 633 0996 (toll free)
usa@ascoco2.com
www.ascoco2.com
CMC Dry Ice provides expert cleaning, restoration, and surface preparation throughout the Eastern United States as well as dry ice.
(980) 565-5224
www.cmcdryice.com